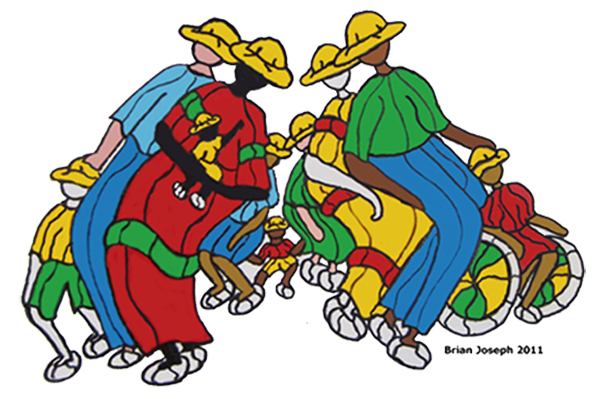 The Neighbor-2-Neighbor (N2N) program meets 2 times per month and serves an 8-zip code area surrounding St. James' Episcopal Church, where it is based. Those zip codes—78702, 78721, 78722, 78723, 78724, 78741, 78744, 78752—encompass East Austin, Southeast Austin and Northeast Austin and represent the city's poorest residents. The majority of those served are 60 years of age or older.
N2N is seen as source of reliable, helpful information and a trusted advocate for the needs of our high-risk neighbors.
The mission of N2N is to identify and bring needed resources to our neighbors that will improve their health and quality of life. These goals are accomplished through the provision of a variety of basic needs and services:
• N2N maintains a food pantry that provides a bag of groceries and, when available, meat products to 60 neighbors at each meeting.
• 15 HEB cards with a value of $15 are distributed, via a lottery system, at each meeting.
• 12 Capital Metro 7-day bus passes are distributed, via a lottery system, once per month.
• A community garden on the grounds of St. James' Episcopal Church provides seasonal produce.
• In conjunction with the East Austin Wellness Center at St. James', neighbors also have access to free psychological counseling; on-site health screenings for diabetes, high blood pressure, and hearing loss; educational talks on health topics; medical referrals; referrals to other social service community partners.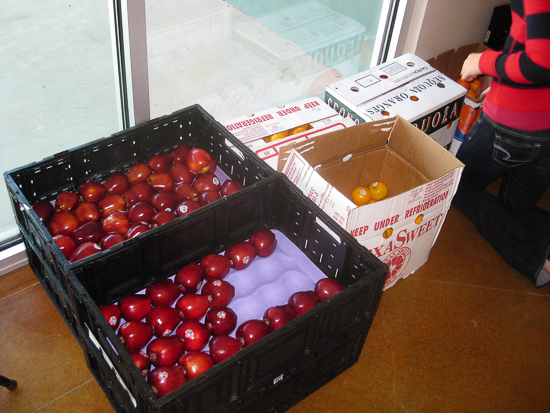 Neighbor 2 Neighbor has become a community in its own right.  The people of St. James' Episcopal Church and from nearby neighborhoods have formed a bond of friendship and trust.  Mutual respect and love are the by-products of this community.