The FREE Live Well Series
Saturday Program
Join us every 2nd and 4th Saturday of each month at 1:30 p.m.
 Schedule:
2nd Saturday
Zumba with Lydia     1:30 to 2:30pm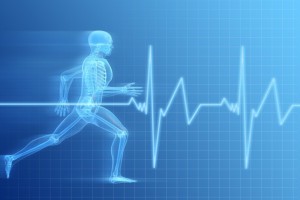 Qigong with Nathan 2:30 to 3:30pm
4th Saturday
Zumba with Lydia 1:30 to 2:30pm
Pilates with Katie 2:30 to 3:30pm
Let us know if you would like to have other types of programs as well. Let's get East Austin healthy!
JOIN US during these great workout sessions with lots of variety, fun and laughter. All programs are FREE. Please wear workout pants, t-shirts and tennis shoes for Zumba. No shoes necessary for Pilates. Bring a mat for pilates if you have one, if not, one will be provided to you.
If interested or for more information about zumba/pilates or qigong please email [email protected], call 512-926-6339 to RSVP or simply show up.