Welcome Table's Neighbor 2 Neighbor program provides assistance to members of the east Austin community in the form of HEB gift cards, fresh produce, bread, books, education and much more. Each N2N meeting includes 50-80 neighbors sharing gifts and receiving assistance.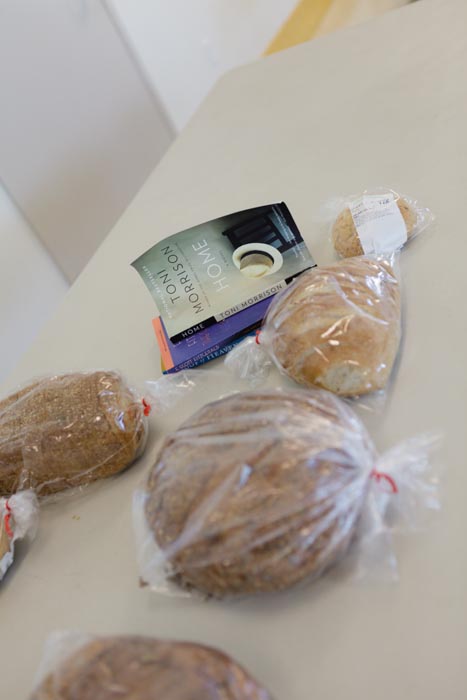 Each received a snack and a chance to win one of about 25 HEB gift cards.  Some attendees also took home fresh produce, bread and books to read.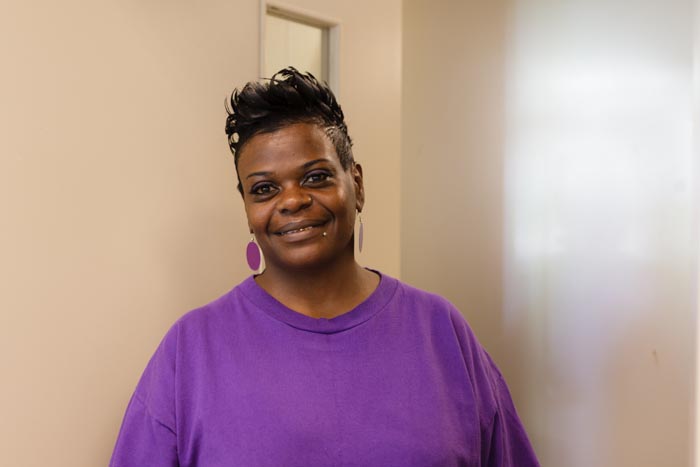 The highlight of the day was listening to a guest speaker who shared the story of his struggle with addiction.  Derrick's eloquence and honesty was a gift to many listeners, in the true spirit of Neighbor 2 Neighbor.
Countless examples of help that flows in many directions can be found each time we meet.  Derrick and his mother received an HEB gift card, and Derrick provided selfless help to the other attendees who needed encouragement or support fighting addiction personally or within their families.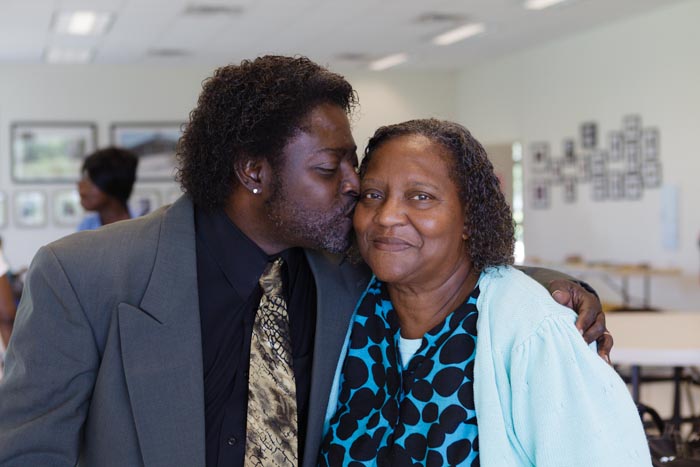 Derrick often plays the piano during Neighbor 2 Neighbor sessions as well, sharing yet another gift.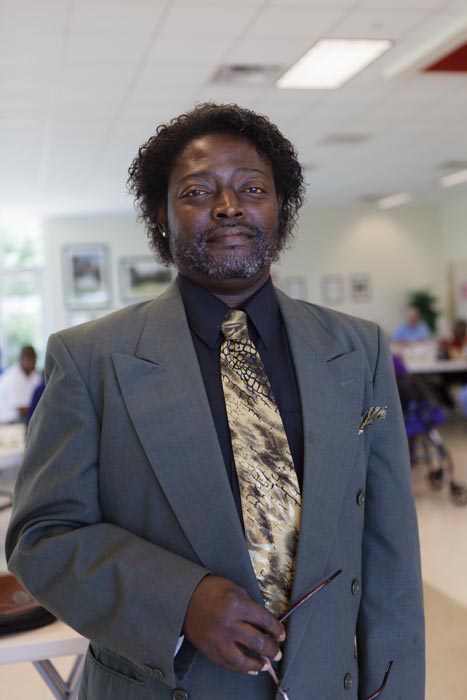 Do you have gifts you'd like to share with this community? Neighbor 2 Neighbor can always use cash to purchase gift cards, or help during N2N sessions.  Please contact Diana Bell at [email protected] for more information.
Are you an east Austin resident who needs help?  Neighbor 2 Neighbor is here for you.
For more information, contact us.