Saturday, November 13, 2021
1:30 pm to 3:30 pm
This event will be held outdoors in the grove on the grounds of
St James' Episcopal Church, 1941 Webberville Rd, Austin TX.
Let us know that your family is attending the Jazz Harambee.
RSVP here: https://forms.gle/xQcygVGDqLV2Y6zU7
When you RSVP by November 4th, you can also enter to win Jazz at St James' concert tickets.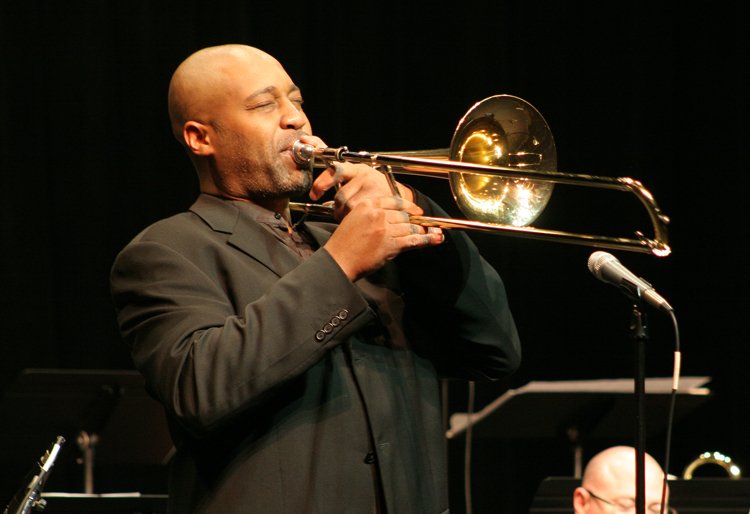 See friends, old and new at this special jazz themed event with read aloud guest Melody Fullylove (reading Little Melba and Her Big Trombone, a picture book inspired by American jazz trombonist, arranger, and composer Melba Liston), along with some of our favorite Freedom Schools cheers and chants, recognitions, and mini-concert and demonstration by professional musician, trombonist Andre Hayward (who is also performing during Jazz at St James)
Free! Bring the whole family and bring a friend.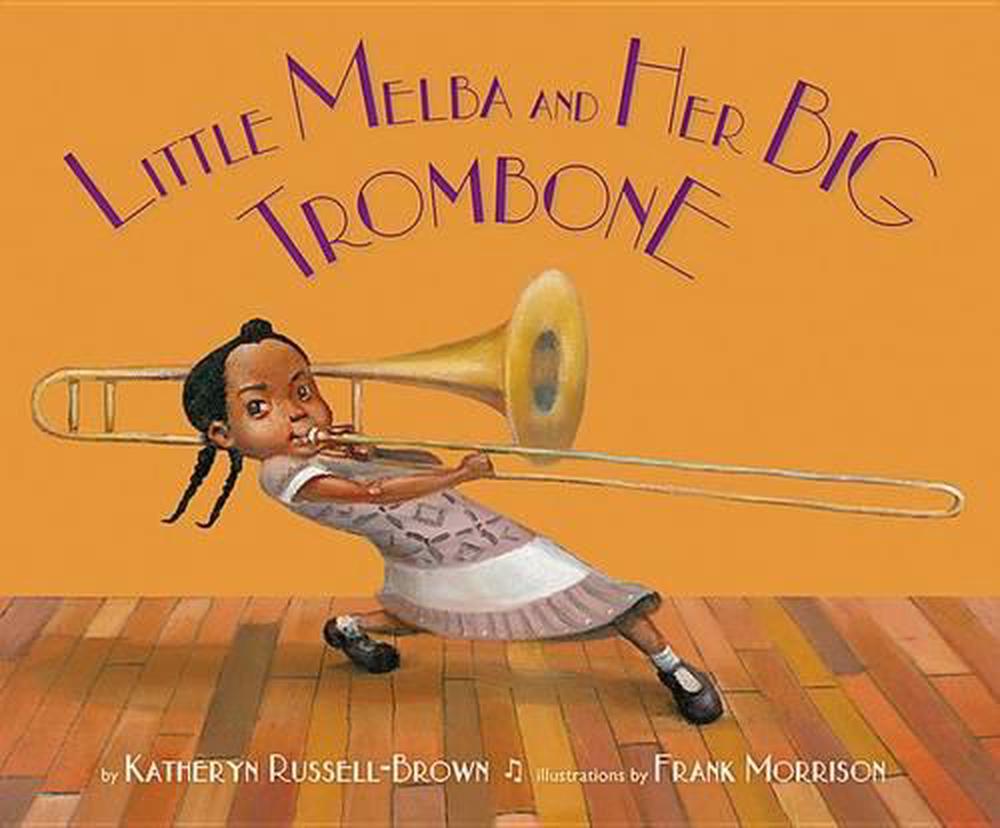 (In case of rain or cold weather location will be indoors in Founders' Hall at St James' which has plenty of room for Covid safe distancing. Masks required when indoors.)
Here's the link to RSVP: https://forms.gle/xQcygVGDqLV2Y6zU7
We look forward to seeing you, your family and friends at the Jazz Harambee on Saturday, November 13, 1:30 PM to 3:30 PM