The Welcome Table Inc., an non profit that provides assistance to families in east Austin, TX, received an $8,000 grant at the end of May, 2013.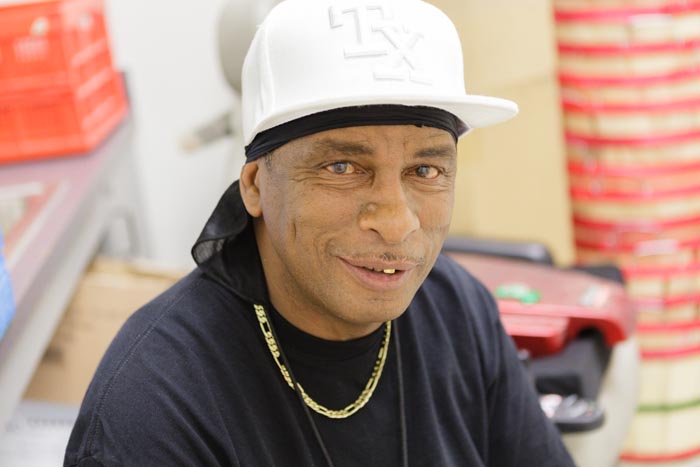 The Lola Wright Foundation granted these funds to the Welcome Table to allocate:
$4,000 to purchase HEB gift cards for our Neighbor 2 Neighbor program.  Welcome Table's will distribute these cards to east Austin residents to purchase groceries, gas, and pharmacy goods.
$4,000 to improve Welcome Table's Community Garden.  This money can be used to increase the number of community garden beds from 4 to 8, and might purchase a refrigerator to store produce in as well.
The Lola Wright Foundation is an Austin-based entity that often donates to local brick & mortar projects such as our community garden.
Welcome Table cannot currently help all the neighborhood residents who request its help.  Gift cards are available and our every-other-week Neighbor 2 Neighbor sessions – the cards are allocated on a lottery basis. The Lola Wright grant will allow Welcome Table to increase by 50% the numbers of families that it can reach this year.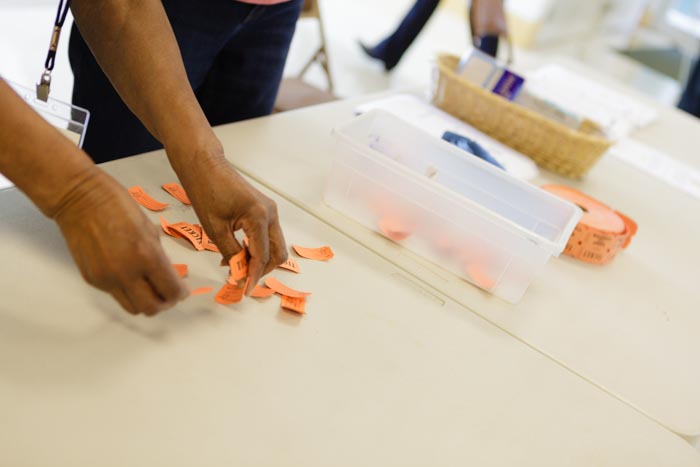 The funds will be used on gift cards and the community garden before November 30, 2013.