Join CDF Freedom Schools® Austin as we celebrate family, community, and culture with the Carver Museum and Cultural Center for the annual community Kwanzaa Celebration & Ujamaa Marketplace held on
Wednesday, December 29, 4 pm to 8:30 PM
at the
George Washington Carver Museum, Cultural and Genealogy Center‎
1165 Angelina St.
Austin, TX 78702
Admission is free and open to the public. Bring the whole family to this intergenerational event!
Stop by the Freedom Schools booth outside from 4 pm to 6pm to make a free Kwanzaa craft. Shop and explore the Buy Black Vendors' Outdoor Marketplace. Enter a drawing to win a copy of the book One Hen, a gift from CDF Freedom Schools Austin.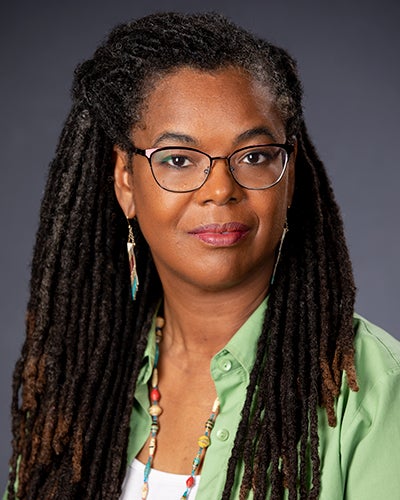 Then join us for the evening, from 7pm to 8:30 pm program inside Boyd Vance Theatre for the evening Kwanzaa program, featuring  performances and Kwanzaa candle lighting, along with Freedom Schools cheers and chants along with a read aloud, featuring some of our Freedom Schools scholars and our guest reader Trina Robertson (Welcome Table, Inc. board member) reading One Hen: How One Small Loan Made a Big Difference by Katie Smith Milway.
(This Freedom Schools event is supported in part by the Union of Black Episcopalians – Myra McDaniel chapter.)