Welcome Table, Inc. supports the Austin community's deep concern for our children and their academic performance.
Our sponsorship of a Children's Defense Fund Freedom Schools®, the first of its kind in Austin, reflects this care.
The program encourages each Scholar to love reading and realize that they can become contributing, caring members in their communities. If you are excited about this innovative opportunity, we urge you to consider an in-kind contribution and/or financial support for one or more Scholars in the amount of $1,400.  This amount enables a scholar to participate in the program next summer.
Watch this video to learn more about the program: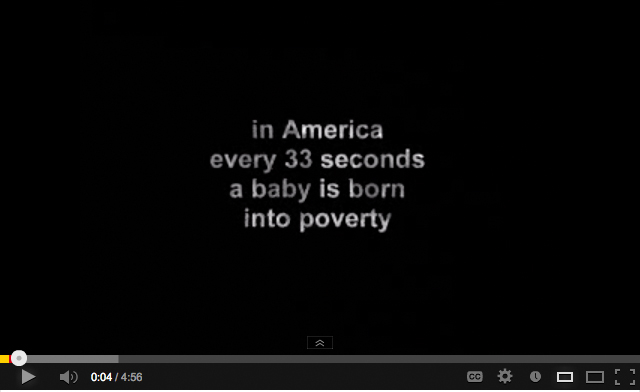 Fifty Austin children ages five through twelve will be enrolled in the program and will spend six weeks focusing on literacy, legacy, and leadership. The award-winning curriculum will be implemented with a 10:1 ratio of Scholars to college-age Servant Leader Intern who will be trained by CDF.
Gina Houston champions this initiative.  Her commitment to launching this program in Austin is a result of having met with the senior leadership of Children's Defense Fund and having actively participated in a simulation of a day using the curriculum.
Under the direction of Children's Defense Fund founder Marian Wright Edelman, CDF Freedom Schools® was inspired by the servant leadership approach of the 1964 Mississippi Freedom Schools Project and was launched at CDF in 1995. Five key components of the program are behind its success in inspiring young Scholars and their parents:
High quality literacy enrichment
Parent and family involvement
Social action and civic engagement
Intergenerational leadership development
Physical health, mental health and nutrition
The program's Integrated Reading Curriculum uses best-practice teaching strategies to help young Scholars develop a love for reading, improve positive attitudes toward learning, and create a desire to make a personal difference in their families and in the community. Nearly 10,000 Scholars at 135 sites in 81 cities and 27 states are currently participating in the CDF Freedom Schools® experience.
More information about Children's Defense Fund Freedom Schools®, including the results of a five-year longitudinal evaluation sponsored by the Ewing Marion Kauffman Foundation, can be found on CDF's web site.
To be able to launch the CDF Freedom Schools® program, we will need the commitment and resources of those with a passion for children, literacy and social justice. The program is free to the Scholars who attend, but expenses must be paid for with community dollars. The cost of the six-week program is approximately $70,000, or $1,400 per child. I am asking you to make a commitment to sponsor one or more Scholars, in any way that is feasible.
If you have questions please feel free to contact Gina at  [email protected].