Welcome Table Inc. is a 501(C)3 corporation formed to fund charitable programs for low-income families in east Austin.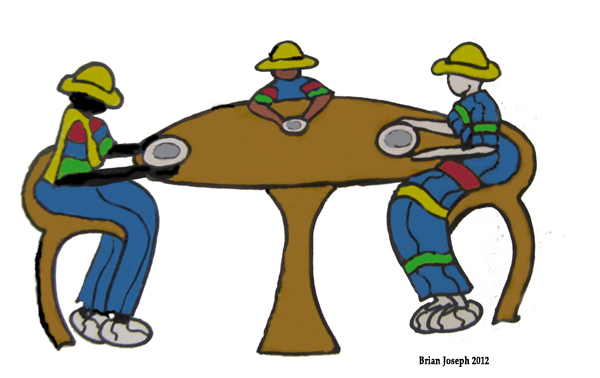 Why was Welcome Table Inc. Formed?
Parishioners from St. James Episcopal Church founded this non-profit corporation in order to best serve the needs of east Austin by raising funds from a wide variety of sources and using those funds in support of the Welcome Table Inc.'s mission.
What is the mission of Welcome Table Inc.?
"Providing assistance to families in east Austin to improve their lives through better nutrition, better health care, healthier lifestyles, and cultural diversity activities.
What are the programs in east Austin that Welcome Table Inc. supports?